Schools
The Museum is committed to using the educational potential of its collections to facilitate formal learning. We offer a popular formal learning programme to both primary and secondary schools, focussing mainly on WW1 and 2. To find out more about our programmes and to download free resources, visit our dedicated learning resources website: www.thmlearning.co.uk
To book an outreach session or talk, please contact the education and outreach officer Gill Bird on: 0131 310 8765 or email: gill@thehighlandersmuseum.com .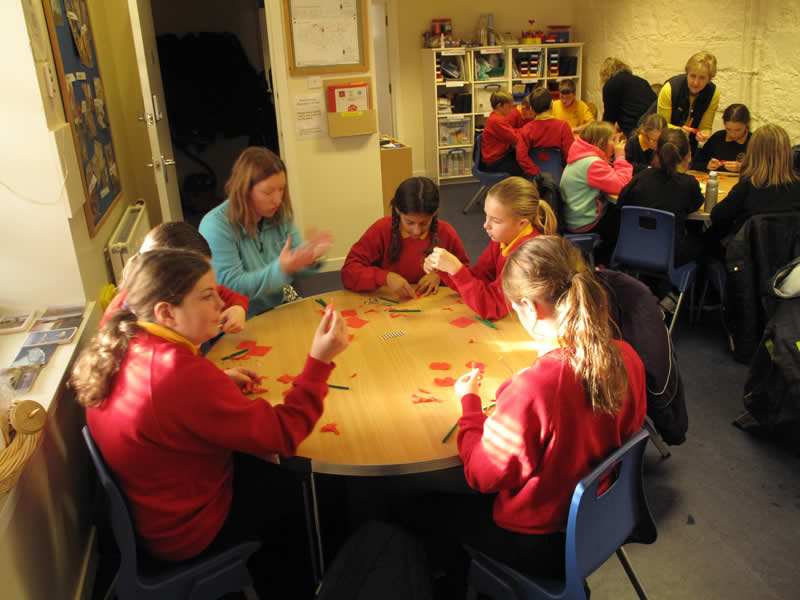 Outreach and Talks
We understand that many people, particularly those who live in remote parts of the Highlands, can find it difficult to visit the Museum. That is why we offer a flexible outreach service which includes object loan kits and other activities. Bespoke sessions can be arranged to suit the requirements of your group.
Museum staff can also be booked to give talks and presentations outside the Museum to groups of all sizes and ages, and on a wide range of topics.
To book an outreach session or talk, please make contact with the education and outreach officer.
Please note there is a fee for this service.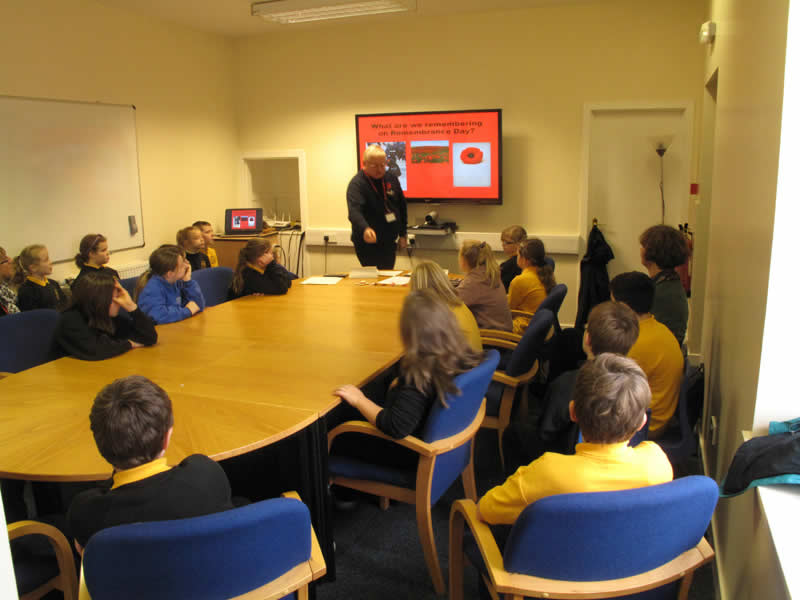 Children and Families
For children and their families there is a range of fun and engaging activities including family friendly trails and activity sheets. The dressing-up room is also very popular with both children and adults! These activities can all be enjoyed free of charge.
Keep an eye on our website to find out about our latest special events such as temporary exhibitions, living history and craft events.