Questa camera dispone di un breve video di circa 10 minuti che confermano la storia degli Highlanders e la formazione dei reggimenti. Prende poi il visitatore in un viaggio verso il basso attraverso il periodo storico della loro esistenza. Spiega le varie fusioni che portano alla formazione del Royal Regiment of Scotland nel marzo 2006. 
Questi sono: 
1881. Il 72 ° e 78 ° Highland reggimenti di fanteria amalgamati come parte di un'importante ristrutturazione dell'esercito britannico sotto le riforme dell'esercito. Così il 72 è diventato il primo battaglione Seaforth Highlanders e il 78 ° è diventato il 2 ° battaglione Seaforth Highlanders. La 79a erano stati accantonati per unire le forze con la Guardia Scozzese, ma grazie all'intervento personale della Regina Vittoria, i suoi Cameron Highlanders sono stati risparmiati questo destino e la 79a rimasto un solo reggimento di fanteria battaglione. (Un secondo battaglione è stata successivamente sollevata nel 1897).
Con più tagli alla difesa individuate nella fine del 1950, gli Highlanders Seaforth e Queens proprietario di Cameron Highlanders fuse nel 1961 e formato un nuovo reggimento denominato della regina Highlanders proprie (Seaforth & Camerons).
Questo reggimento ha avuto una vita di 33 anni prima che troppo è amalgamato nel 1994 con i loro vicini del Nord Est, vale a dire The Gordon Highlanders. Erano chiamati The Highlanders (Seaforth, Gordon & Cameron). Dopo un breve periodo di 12 anni questo reggimento è unito con tutti gli altri reggimenti della divisione scozzese e formò The Royal Regiment of Scotland essere annoverato il 4 ° battaglione.
Il Museo non è finanziato da fondi pubblici e si basa su donazioni da parte del pubblico. Si prega di dare generosamente. (Vorremmo suggerire una donazione di £ 5,00)
Come noi su Facebook: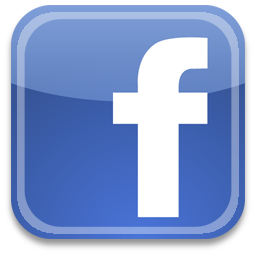 ---