Fancy learn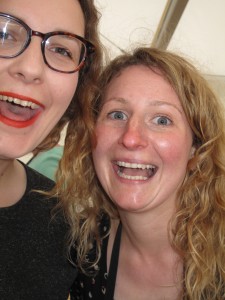 ing some new skills? Have an interest in history? Want to make some new friends? Fancy doing some volunteering? Well we have just the opportunity for you and the only qualification you need is enthusiasm!
We are currently looking for volunteers to help us welcome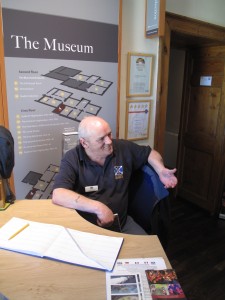 and assist our visitors. This is a fantastic opportunity for anyone who would like to expand their skill set and/or work with the public. New skills include customer care, visitors' services, hospitality skills, team work and people skills. You would also have the opportunity to gain retail and museum experience as well as expand your knowledge of local and international military history and to get involved with events and exhibitions. You would also be provided with a uniform and have travel costs refunded to you.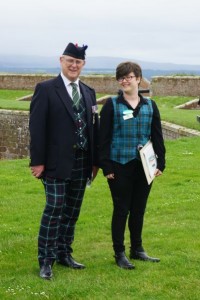 For an informal chat about the opportunities available please contact Dave Chapman, our Research and Volunteer Co-ordinator, on 0131 310 8703 or by email on dave@thehighlandersmuseum.com