Objects from Afar: Spoils or Loot?
The October Talks Programme
Join us online or at The Highlanders' Museum at 11:00 on the 19th, 26th, and 31st October 2022 for a fascinating series of 60-minute talks looking at the debate about military spoils of war and the repatriation question.
Purchase one £15 ticket for access to all three talks. Please note there are a limited number of in-house tickets available.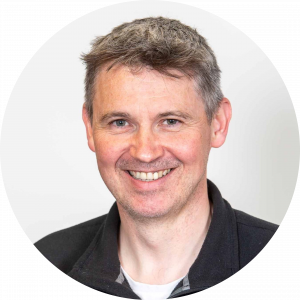 19th October 2022
Predatory Empire: Scots and military service in the English East India Company, c.1750-c.1820
Join Dr Andrew Mackillop, Senior Lecturer in Scottish History at the University of Glasgow, as he discusses the aftermath of military service in India. 11:00am.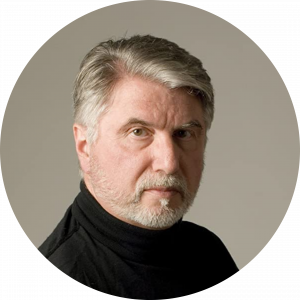 26th October 2022
Spoils of War: The Treasure, Trophies & Trivia of the British Empire
Discover the difference between loot and spoils of war through a military history of the British Empire's treasures with author Christopher Joll. 11:00am.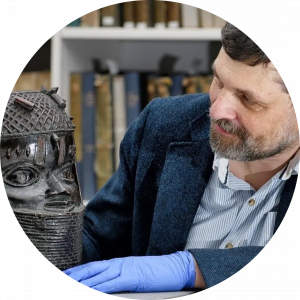 31st October 2022
Reflections on returning imperial loot
Join Neil Curtis, Head of Special Collections & Museums at the University of Aberdeen, as he reflects on the how and why of repatriation projects, including his own experience with a Benin Bronze. 11:00am.