Queens Own Highlanders Tweed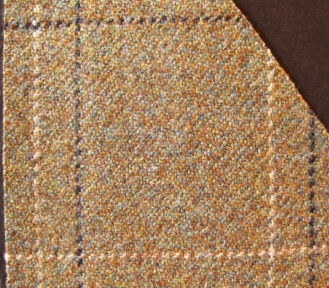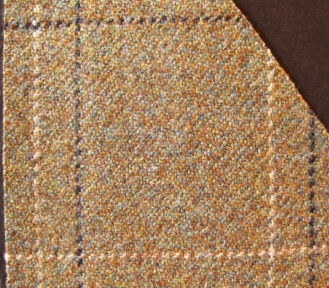 Minimum purchase amount of 4 is required
*A one-time handling fee of £1.50 will be added to your shipping total at checkout.
Description
Specifications
Queens Own Highlander Tweed supplied by Knockando Woollen Mill.
£55.00 per metre (incl. vat). Minimum order is 3 metres.
100% pure new wool. The weight of the tweed is 680g per metre. It is 150 cm wide.
There is a 3 month delivery date on this tweed as we order to demand.
*****Please email fohmanager@thehighlandersmuseum.com if you are ordering from abroad as different postage rates apply.*****
*****Please call us on 0131-310-8701 before ordering if you wish to collect your tweed direct from Hectors as postage is automatically added at checkout*****
100% pure new wool,
Weight is 680g per metre,
It is 150cm wide