Book - The Moidart Sniper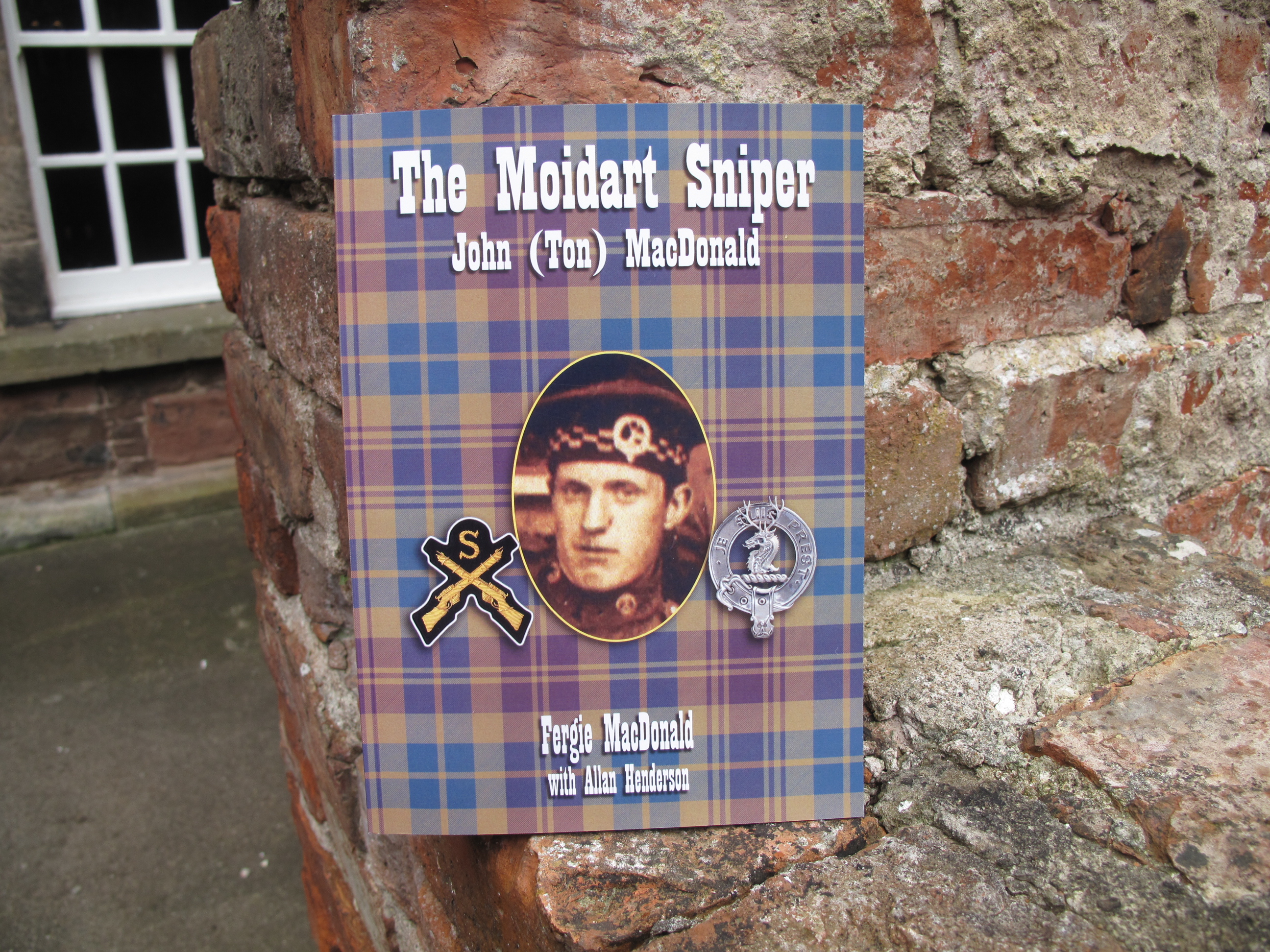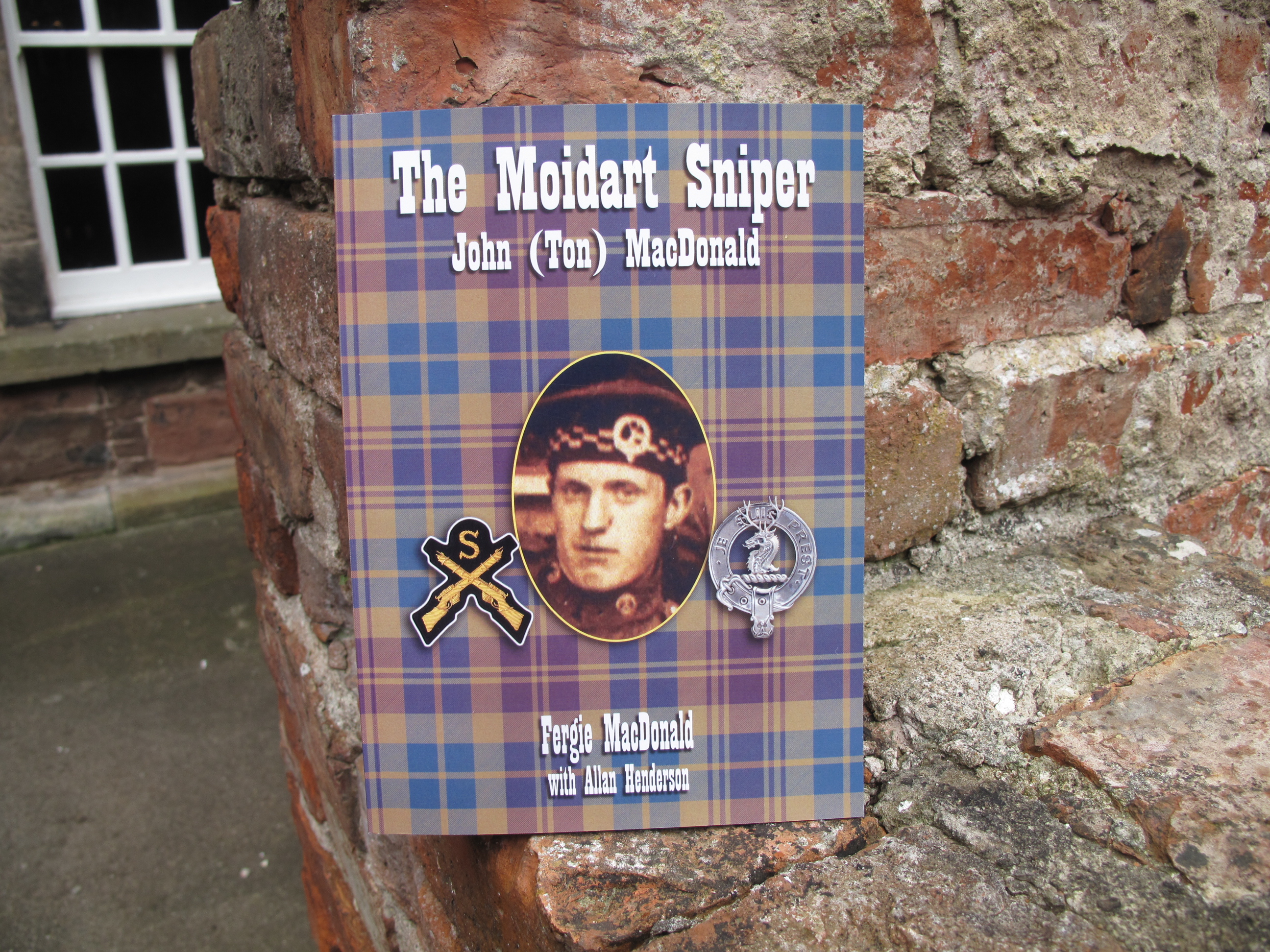 *A one-time handling fee of £4.00 will be added to your shipping total at checkout.
John MacDonald, a young Gaelic speaker from a crofting community in Moidart goes to war! From mobilization in 1914 to the armistice in 1918, he was at the sharp end of operations from Suvla Bay in Gallipoli to the Somme on the Western Front.
In Gallipoli he was a battalion sniper with his unit – 1st Lovat Scouts.On the Western Front he was a trained sniper and observer, having graduated from the elite Lovat Scouts Sharpshooters (L.S.S.) course at Beauly in early 1917.
This is his incredible story.