It is Explore Your Archive Launch Week so we will be exploring our archive with a new theme every day.
Today's theme is Sweet Archives. In our collection we have mementos sent home to soldier's sweethearts including; photographs, pin cushions and sweetheart brooches.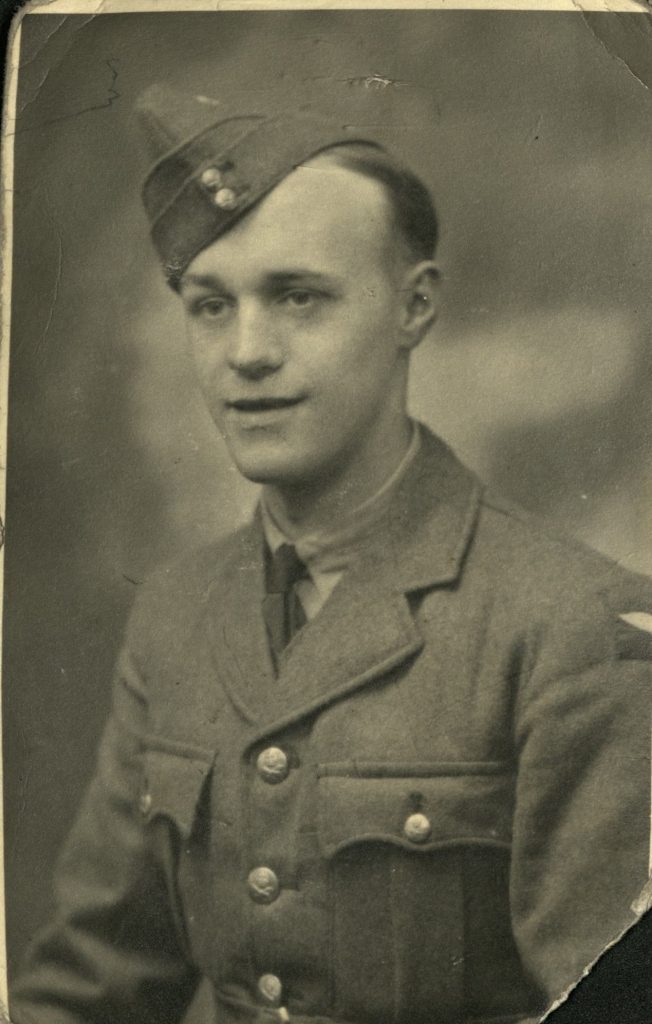 This photograph was sent from William Alexander Pullar to his fiancé during the First World War. On the back he wrote, "My dearest fiancé Isobel with all love. My thoughts are yours always." Lieutenant Puller served with the Seaforth Highlanders and was awarded the Distinguished Conduct Medal in 1917.
Keep an eye out on our social media until the 1st of December for more stories from the archives!