LIEUTENANT JOHN GUILLE MILLAIS
HIS LIFE AND THE HIGHLANDERS
WHO WAS JOHN GUILLE MILLAIS?
Born in 1865 in Perth, Scotland, John Guille Millais was the seventh child of the Pre-Raphaelite painter, John Everett Millais and his wife Euphemia 'Effie' Gray. Described as an artist, naturalist, gardener, travel writer, and big game hunter, Millais was also a keen traveller, having mapped large areas of Bahr al Ghazal in South Sudan.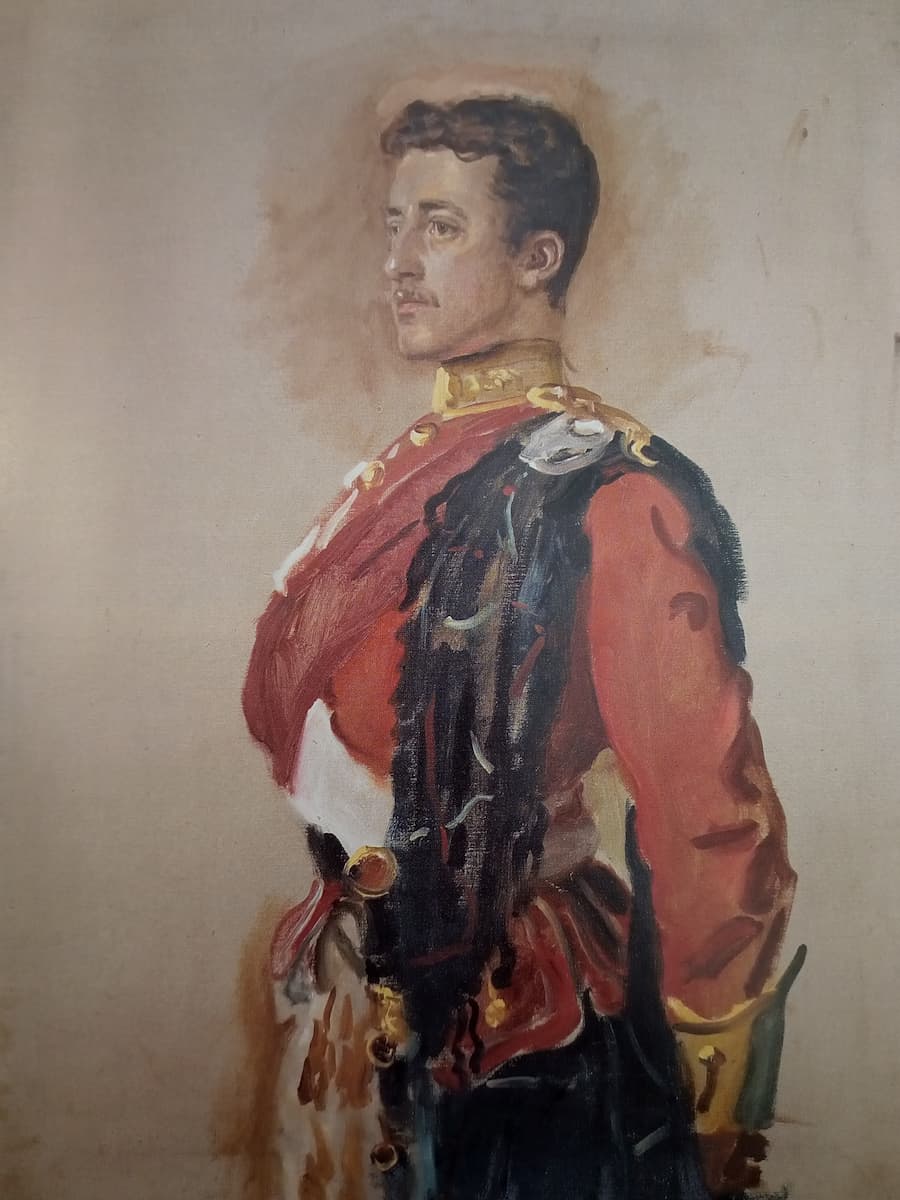 PORTRAIT OF J G MILLAIS
A portrait of John Guille Millais by his father, John Everett Millais, painted in 1890. Image courtesy of the book 'Millais – Three Generations in Nature, Art and Sport' by J N P Watson.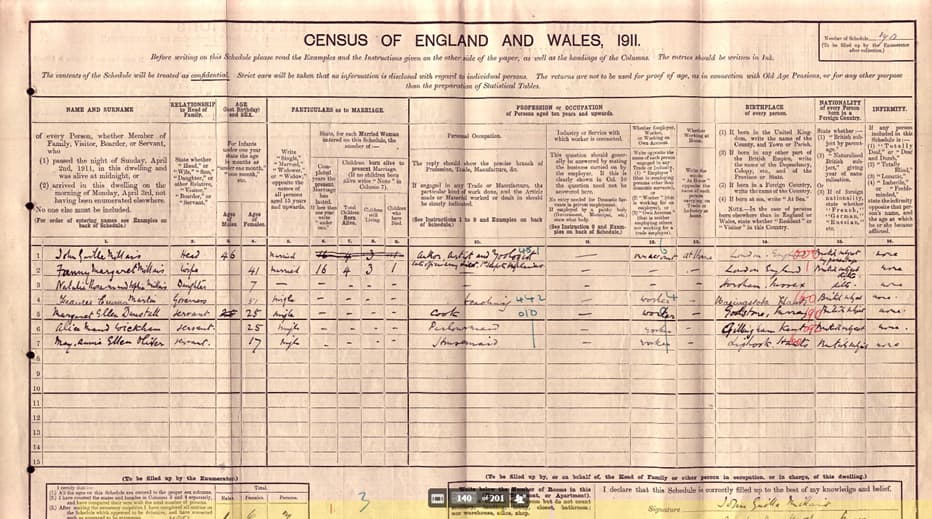 THE 1ST SEAFORTH HIGHLANDERS
Millais began his career in the 1st Seaforth Highlanders in 1886. Passionate about seeing the world, he hoped the military would offer the opportunity to travel and explore. Prior to Millais' enlistment in the army, the 2nd Battalion Seaforths had been despatched to India and Egypt, taking part in prominent battles such as Tel-El-Kebir in 1882. As it happened, Millais joined during a particularly uneventful period in the regiment's history. From 1886 – 1888, the 1st Seaforths were stationed in Edinburgh; the next year they were in Glasgow, and they spent 1889 – 1895 in various locations throughout Ireland. Having served for six years, Millais retired from the Seaforths in 1892.
WWI
In the Great War, Millais re-joined the military as a Lieutenant Commander in the Royal Naval Volunteer Reserves. The War List of the University of Cambridge 1914-1918 shows that Millais was involved in intelligence, and the Navy List for January 1919 shows that he had served as a temporary Lieutenant-Commander since 1915.
In his later autobiography 'Wanderings and Memories' he explains that he was part of the Royal Navy's secret service and was stationed in Norway and Iceland. The Germans nearly caught Millais in December 1917, but he managed to escape with the assistance of a Norwegian harbour master, and returned to Britain.
THE ADVENTURES OF MILLAIS
Millais was a renowned ornithologist who published multiple books on bords and natural history, with a focus on wildfowl and game birds. His dedication to the study of birds was almost unrivalled at the time. In the book 'Raoul Millais: his life and work his son' by Duff Hart Davis about Millais' son, he remembers that John Guille Millais' "power of concentration was such that once he took up a subject he never left it until he knew more about it than anyone in the World".
His desire to travel was eventually realised. He travelled extensively across Europe, Africa and North America, including the Canada and Newfoundland. As well as mapping areas of South Sudan, he also contributed to mapping uncharted areas of Alaska.
JOHN EVERETT MILLAIS
Despite his numerous achievements, Millais is perhaps best known as the son of the renowned Pre-Raphaelite painter John Everett Millais. Everett Millais was the youngest student to ever join the Royal Academy, admitted at the age of 11 in 1840. The esteemed Pre-Raphaelite Brotherhood was founded in his home, and had completed his most famous painting, 'Ophelia' by 1852.