The Blue Hackle Rooms at the Highlanders' Museum (Queen's Own Highlanders Collection) offer a unique location for weddings, functions, parties, lunches, meetings and corporate hospitality in the heart of the Highlands. The Blue Hackle Rooms are situated on the second floor of the Museum and have stunning views across Fort George and the Moray Firth.
There are two rooms for hire.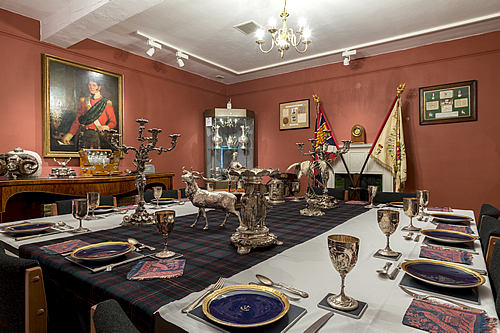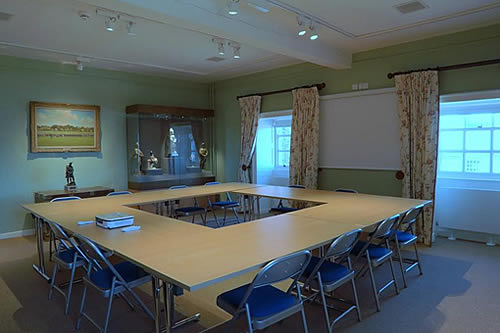 Dining Room Hire
The dining room which can be set out in any format required provides an excellent setting to entertain clients or perhaps host a small dinner or lunch.  The dining room comfortably seats 12 people but this number can be increased depending on the configuration. A buffet style service can increase numbers up to 40 people.
Board / Meeting Room Hire
Our board/meeting room seats a maximum of 12 people and is fully equipped with 40 inch LCD TV with HDMI connections, a projector and screen and free Wi-Fi.  Both rooms can be combined and hired for functions such as buffet lunches, wedding receptions, parties or christening parties after visiting the chapel.
Enquire about Dining Room Hire
Enquire about Board/ Meeting Room Hire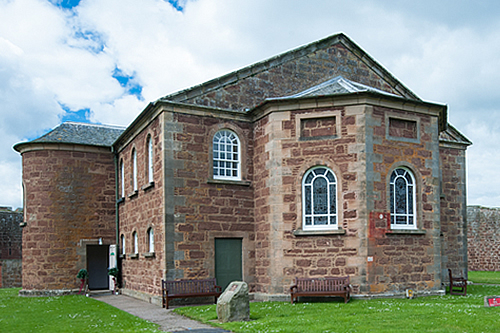 Your wedding should be one of the most unforgettable days of your life – so why not hold it at Fort George and The Highlanders' Museum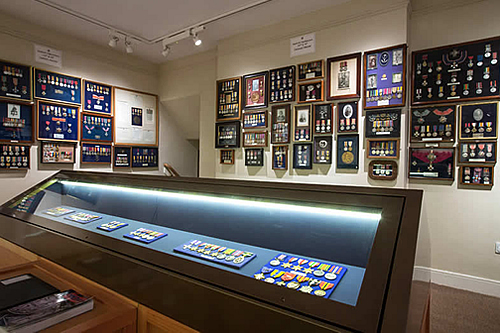 The Collection is probably the largest regimental display outside London. Founded over 60 years ago, the Museum houses more than 5,000 gallantry awards and campaign medals won by the fighting men of the Regiment, including 16 of the Regiment's 22 Victoria Crosses.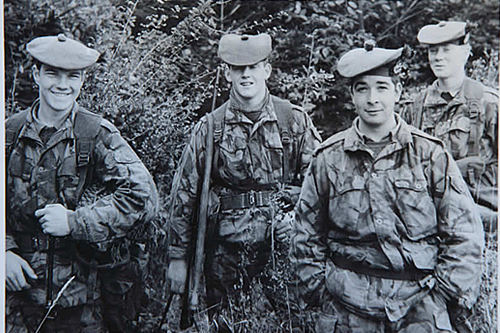 The Highlanders' Museum (Queen's Own Highlanders Collection) archive covers the  The Highlanders (4 SCOTS), Seaforth Highlanders, Queen's Own Cameron Highlanders, Queen's Own Highlanders (Seaforth and Cameron's), Lovat Scouts, Liverpool Scottish, and our overseas allied regiments from Canada, Australia, New Zealand and 7th (DOE) Gurkha Rifles.